Agricultural Land Certificate
(ALC)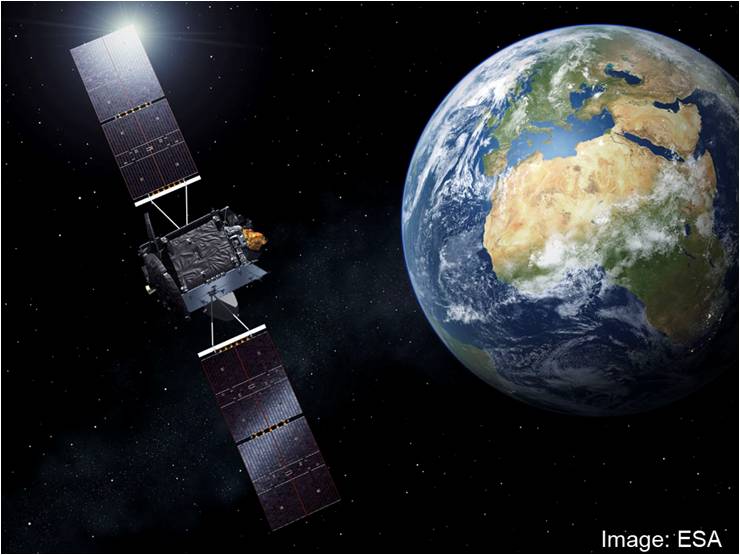 Illustration 1: Satellite Images for Due Diligence
Agricultural Land Investments with Satellite-Supported Evaluation
Spatial Business Institute AG (SBI AG), based in Thurgau, Switzerland, has opened a new chapter of land and forestry evaluation with the "Agricultural Land Certificate." Through the use of satellite images and database-supported information, the safe and sustainable evaluation of investments is now possible.
One of the first clients, Do Investment AG from Munich, commissioned SBI AG to analyze a potential investment project in Uruguay using satellite images.
The area was already visited twice by Do Investment AG and examined through soil samples. The decisive question was, what fair price could be set for the land? In addition to the analysis of the current state of the farm, the cultivation history and future potential were also analyzed. A detailed assessment report was drawn up with the help of satellite images and database-supported information, which ultimately strengthened the buying decision of Do Investment AG.
Neutral Assessment
"Satellite sensors capture location and plant characteristics objectively, precisely, and with richer information than detectible by the human eye," explains Dr. Jürgen Born, CEO of SBI AG as well as General Manager of Spatial Business Integration (SBI) in Darmstadt, one of the world's leading providers of satellite-based services for agrobusiness and the financial industry. Dr. Dirk Rüttgers, CEO of Do Investment AG, was convinced from the start that SBI AG was the right partner for agricultural and forestry investments.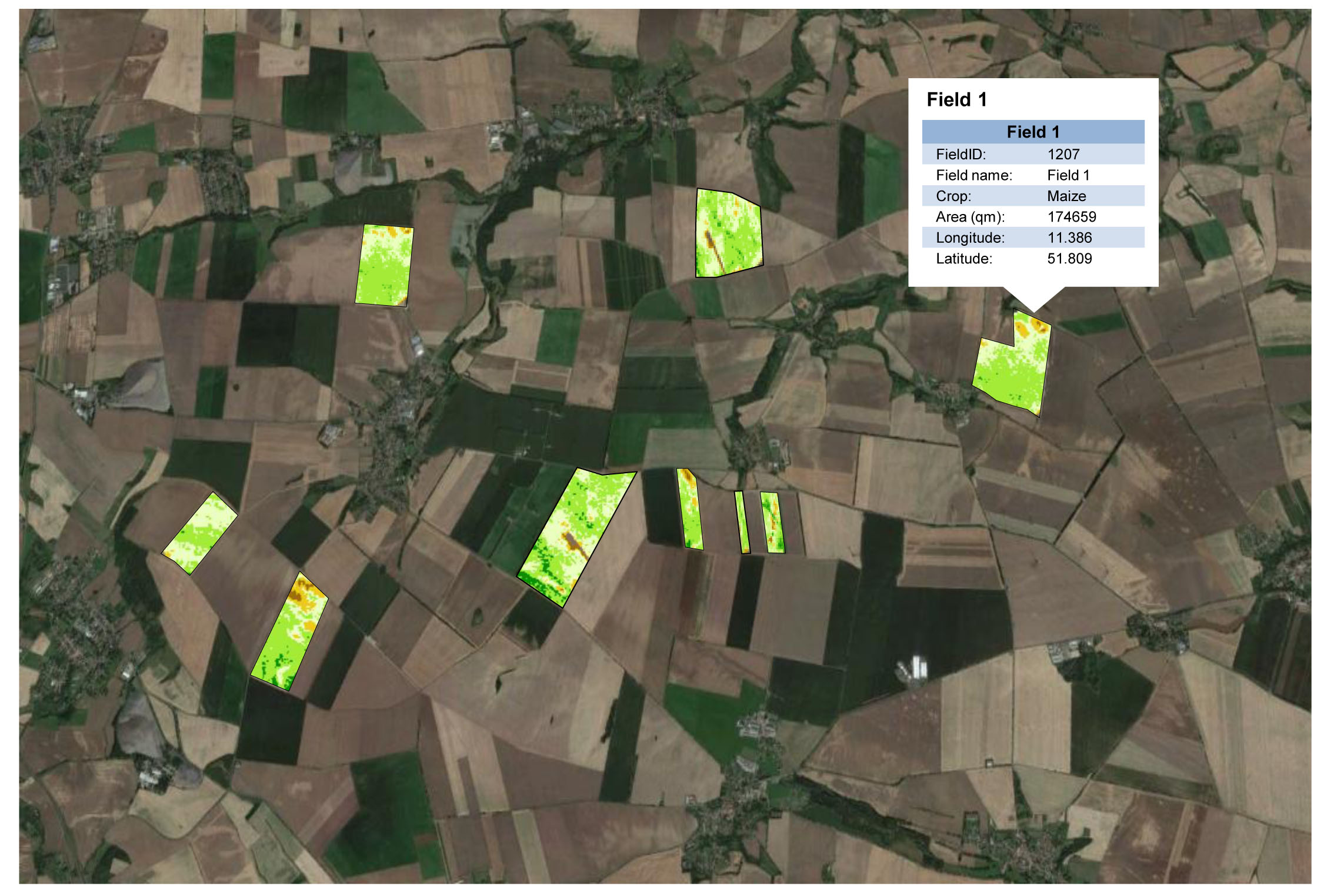 Illustration 2: Evaluation of agricultural land through satellite information
"The Agricultural Land Certificate goes far beyond classic due diligence," notes Dr. Rüttgers. "The classical components of an audit, such as economic, legal, or political aspects are supplemented and put into a new context. This is the key advantage of the ALC."
Other factors like weather and soil parameters, as well as climate prognoses, will be linked to the detailed satellite data. Through the analysis of these location factors, a yield potential can be safely estimated, and through the use of climate scenarios, can also be ensured in the future. According to Dr. Born, reliable weather and satellite data of at least a decade are available for these assessments. This is the only way to make sound claims about the value of an agricultural investment.
What may seem as simple as the push of a button is in fact due to decades of experience in handling satellite and geo-data and the extensive expertise of SBI's agro-engineers. Only through this expertise, status diagnoses and simulations become facts, providing a reliable assessment of an investment. Coupled with economic land assessments, this information minimizes the risk of misguided investments and enables safe and sustainable investments in agricultural land and forestry worldwide.
Both Spatial Business Institute AG and Do Investment AG are convinced that this innovative support for due diligence has a great future ahead, and are therefore already looking toward joint projects in Europe and South America.
This post is also available in:

Deutsch