We identify regions in the world where agricultural or forestry investments are worthwhile

We locate where lucrative crops can be cultivated optimally, profitably and sustainably, now and in the future

This will diversify your existing agricultural portfolio

We show where in the world an investor can profit from major trends of demographic and climate change
Success Criteria Development: Biomass dynamic as an indicator of the location's success, generated from satellite data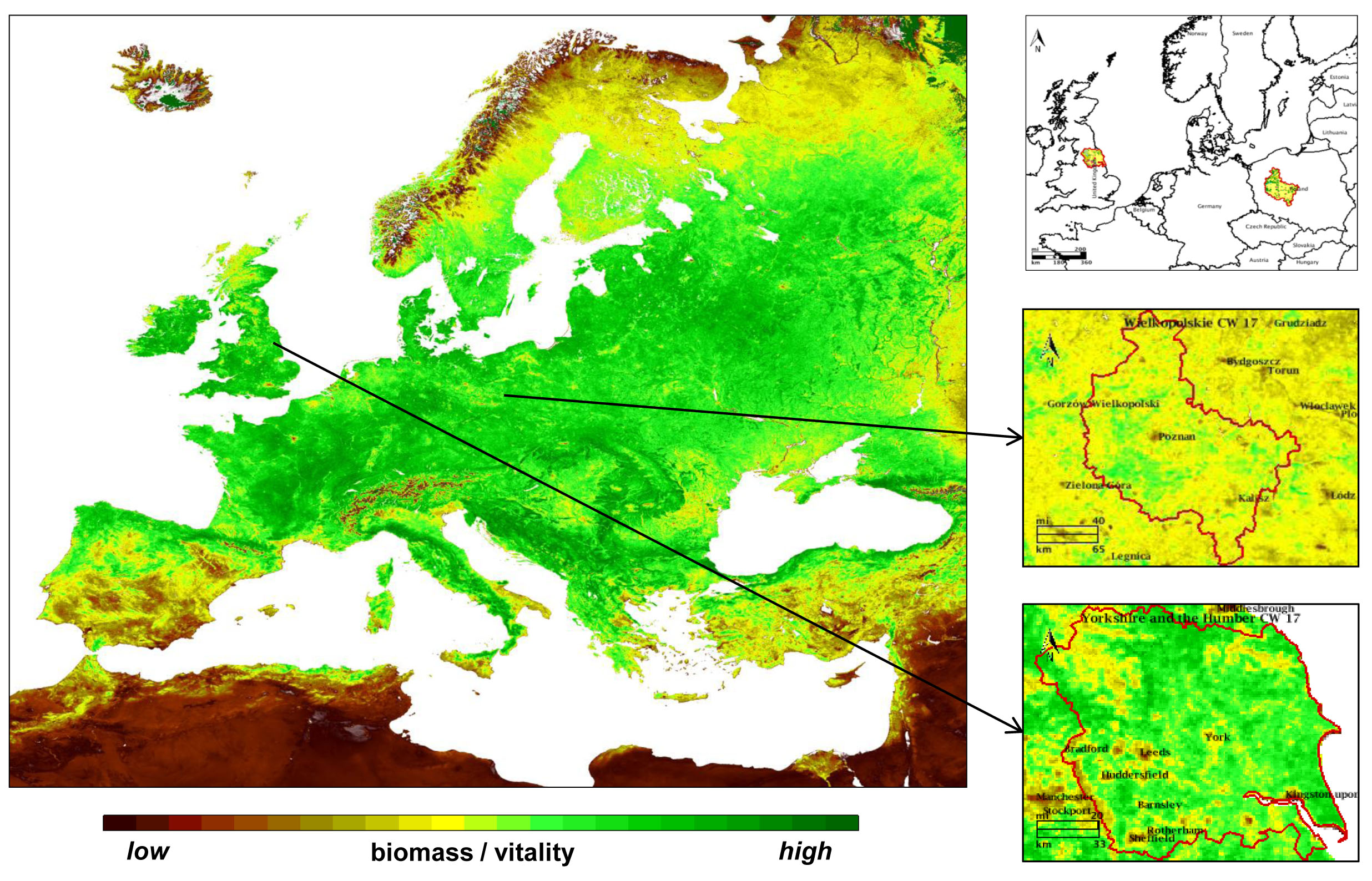 We use daily and globally recorded satellite data and further information to determine the potential of all main crops. Our experts are familiar with the typical challenges faced by agriculture and forestry. Based on jointly defined criteria, we select suitable agricultural or forestry locations in which you can sustainably achieve your investment objectives.
You tell us your objectives. We provide you with proposal for location selection.
In the implementation, we test sites according to criteria for success such as:
What is the yield potential of the crops under cultivation?
How sure is the yield performance?
What are the risks and how likely are they to arise?
Does the location have the best soil?
How stable are the weather conditions?
What are the typical patterns in biomass development in comparison to other locations?
What are the local biotic and abiotic advantages?
In the long-term, are there expected site-specific parameter changes?
You can benefit from the information advantage over your competitors, and your decisions will have a solid foundation.
This post is also available in:

Deutsch